The Revolution CROWDFUNDING IS LIVe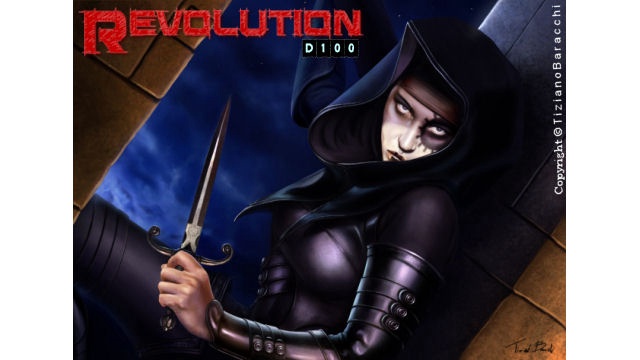 Now on Ulule, the French crowdfunding platform. And where else would you crowdfund a revolution if not in France? These Frenchies are experts in the subject matter: la bastille, la marsillaise, and everything else.
So join us and add your funds and your percentile dice to the rebellious mob!
Also included

A Robyn Hode supplement as a reprint and expansion of the Merrie England game line.
An entire multiverse of gaming in Charles Green's latest creation: Homeward,Weird Adventures on the Astral Seas
...and more to come as stretch goals are unlocked!